Our Services
Your ideas, our designs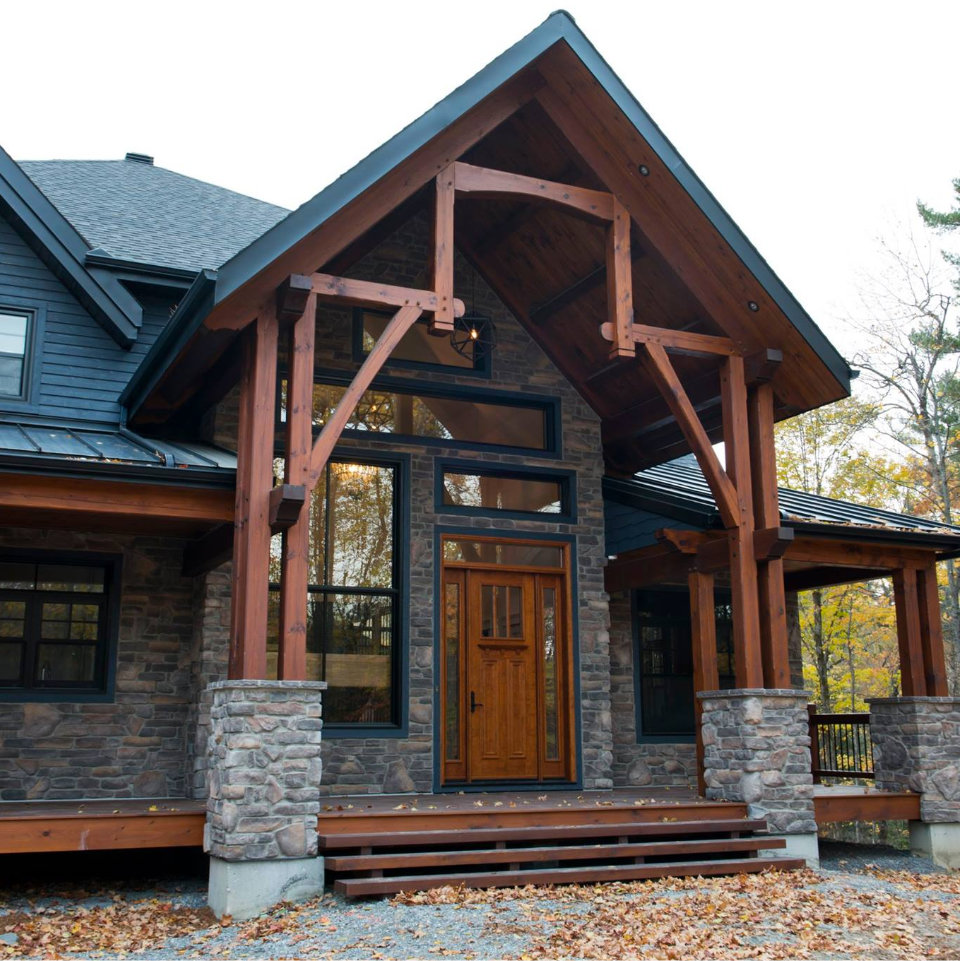 Steps to start your project
Choose the lot before you decide on the house plan (to take full advantage of the lot's potential especially relevant in rural settings). Check with local authorities about your land description (setback, 100-year flood recurrence interval, maximum building height, minimum footprint). If possible, get this information before you buy the lot.
Talk to a financial institution to confirm the financial feasibility of your project get pre-approved); make a budget you feel comfortable with.
Go through our checklist to narrow down your requirements.
Make an appointment with one of our specialists, who will help you build your dream home and stay within your budget. Bring the Checklist with you to your first appointment.
Services Available To Our Clients
Packages
Northwood offers 4 types of packages to meet the needs of its clients:
Conventional Construction
Economical with high quality materials, good price value for your dollar
Structural Insulated Panels Construction
Best performance in its class for energy cost saving, Quick and easy assembly
Post and Beam Construction
A great way to mix panel efficiency with the warmth of wood
Log House Construction
Unique construction that reflects your love of nature