About Us
Your ideas, our designs
Mario Bellerose
CO-OWNER OF NORTHWOOD
Architectural Technologist since 1994, he started his company specializing in residential design. He quickly built a reputation for his creativity and ability to listen to client's ideas and transfer these to paper. He respects his client's preferences while creating a unique environment for them. As Owner of Northwood since 2002, this allows him to be there every step of the way for his clients from creation to reality. His Passion is at your Service!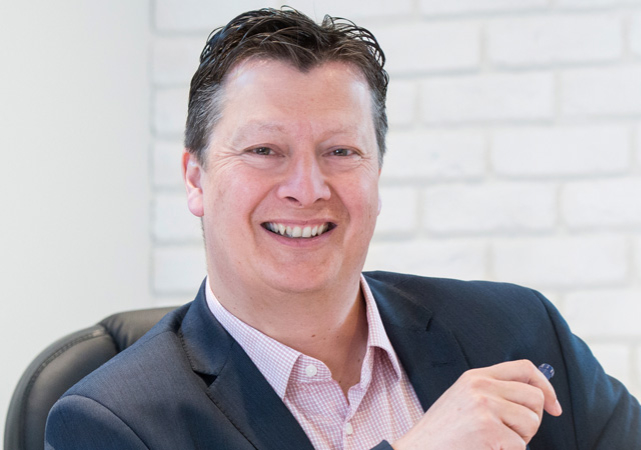 Annie Bourguinon
CO-OWNER OF NORTHWOOD
Architectural Technologist since 1994, she gained experience in the fields of commercial building envelopes and steel structures. She then becomes co-owner of Northwood with Mario in 2002. She is constantly searching for ways to improve work methods in order to offer high level service and find ways to create a positive and memorable experience for each client. Her focus is innovating work methods in order to reach higher customer satisfaction.